Welcome to my world
Hi, I'm
Ahmad Talal
7+ years experienced designer in interiors, exteriors, graphics, UI/UX. Skilled in Lottie animations and web design. Creating exceptional visual experiences.
Exterior Design
Step into the digital era of exterior design. See your vision come to life before it's built for a remarkable end result.
Interior Design
Embrace the digital era of interior design. Visualize your ideas before production for a stunning final outcome.
UI/UX Design
UI/UX is important because it impacts how your audience perceives your brand.
App Design
Witness the final outcome before development with app design and prototyping.
Graphics Design
Foster continuous audience engagement through captivating graphics and stunning visuals.
Lottie Animation
Elevate your graphics and captivate your audience by bringing them to life through the magic of Lottie animations.
Visit my portfolio and keep your feedback
My Portfolio
7+ Years of Experience
My Resume
2000 - 2013
Education Quality
DAE Civil Engineering
2010 - 2013
I achieved the prestigious first position in the entire district, standing out among numerous talented individuals. Additionally, out of a competitive pool of 548 colleges, I secured an impressive 7th position.
Successfully completed high school with an outstanding A+ grade, showcasing dedication and commitment to academic excellence.
2008 - present
Self Taught
App Development
2022 - present
As a proactive learner, I have undertaken comprehensive training in Flutter app development from reputable online sources. My dedication to mastering the craft has culminated in the successful development and deployment of my Construction Calculator android app on the Play Store. The app has garnered remarkable traction, amassing over 2k downloads, and garnered stellar 5-star reviews, exemplifying its positive impact on users.
3D visualization
2008 - 2011
Driven by my passion for 3D design and rendering, I am a self-taught professional who honed my skills by diligently studying various online courses and gaining valuable hands-on experience. Through determination and dedication, I have achieved a high level of proficiency in creating captivating and realistic 3D visuals that leave a lasting impression on viewers.
Graphics Design
2016 - 2018
Since 2016, I have been deeply engrossed in the captivating world of graphics design, making it one of my true passions. Over the years, I have meticulously honed my skills in this creative realm, acquiring a wealth of experience that allows me to craft visually stunning and impactful designs.
Features
Professional Skills
Features
Individual Skill
2014 - present
Professional Experience
Interior Designer
2014 - 2015
Embarking on my professional journey, my first job as an interior designer introduced me to the captivating realm of interior design and workshop drawing. With zeal and creativity, I delved into this field, honing my skills and laying the foundation for a successful career.
Interior & Exterior Designer
2015 - 2018
My expertise encompasses professional interior and exterior designs for a diverse range of projects, from splendid villas to elegant apartments and impressive buildings. With an artistic eye and meticulous attention to detail, I create captivating spaces that harmonize aesthetics and functionality.
Throughout my journey, I undertook numerous freelance projects spanning diverse domains such as graphics design, web design, interior and exterior design, and lottie animations. My versatile skills and passion for creative endeavors fueled my success in delivering exceptional results.
2022 - present
Individual Experience
Mobile App Development
2022 - present
As a part-time hobby, I delved into app development and successfully created a construction calculator Android app using Flutter. This app boasts a vast collection of 300+ calculators, alongside handy surveying tools to streamline surveying calculations, enriching the user experience.
Mobile Game Development
2017 - 2018
During my spare time, I collaborated with a friend to bring our creative vision to life, developing a captivating mobile game called GalCrusher using Unity. This exciting venture allowed us to combine our passion for gaming and design, resulting in a rewarding and enjoyable experience.
What Clients Say
Testimonial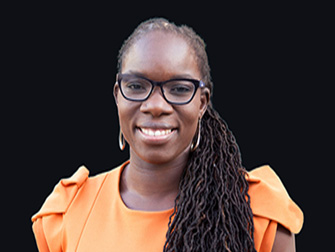 Shared Harvest Fund
Dr. Nana Afoh Manin
Founder
Saeed's exceptional work as a web master exceeded my expectations. His expertise in web design, custom CSS, and server deployment showcased his commitment to delivering top-notch results. The project was flawlessly executed, and his professionalism and prompt communication made the collaboration a breeze. I highly recommend Saeed for any web-related endeavors, and I look forward to working with him again in the future. Thank you for a job well done!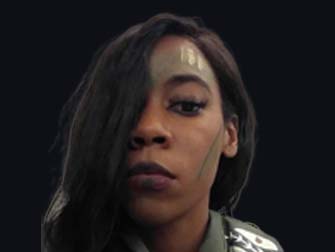 SecondKeys
Amber Hayes
Founder
He was the BEST. very knowledgeable, very understanding and very creative. I have been trying to get this job done for MONTHS he came in like Superman and handled it all in 2 weeks time. He gave a real time frame, understood the job and how he wanted to implement. If he applies HIRE HIM. It's very hard to find a hardworking, and creative person on this site.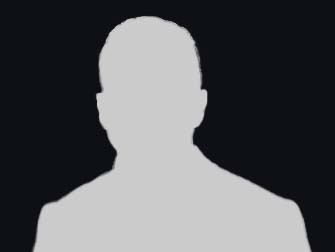 Fuse Systems
Daiel Amar
CEO
Graphics Design
2021 - 2021
Saeed was very talented, responsive and professional. He was a pleasure to work with and I will definitely hire him again for future projects.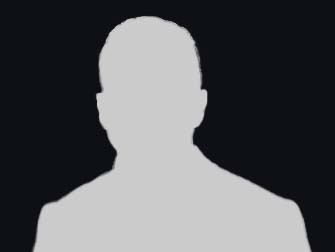 Sharebloom
Thomas Malone
Marketing Officer
Realistic Rendering
2021 - 2021
Saeed is amazing at what he does. I'll be using him for a lot more projects moving forward but if you're looking for amazing renderings, he is the perfect match to hire.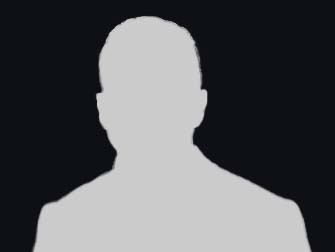 Arcal Consultant
Ameer Al Khallaq
Chief Manager
Saeed's talent in interior and exterior design is truly impressive. He transformed my villa into a masterpiece, paying meticulous attention to every detail. His creativity and vision brought life and elegance to every corner of the space. The workshop drawings were precise and well-executed, ensuring a seamless implementation. Working with Saeed was an absolute pleasure, and his professionalism and dedication shone throughout the project. I am delighted with the outcome, and I highly recommend Saeed's services to anyone seeking exceptional design expertise. Thank you for making my villa a dream come true!
Popular Clients
Awesome Clients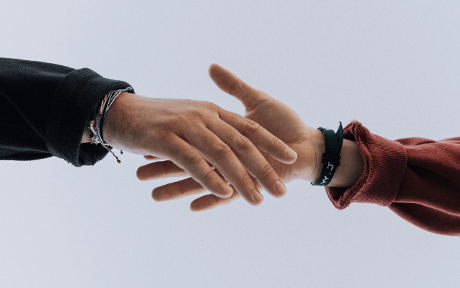 Saeed Ahmad
Designer/Developer